The Kitfox Waterfowl Throw Blanket

Woven from 8-miles of pure sustainably sourced American-grown cotton.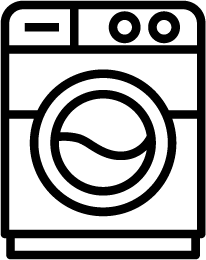 Pre-Washed to prevent shrinkage. Cold water wash, air tumble dry.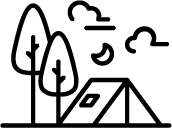 Perfect for naps on the sofa, and adventuring in the wilderness. Guaranteed to keep you cozy and warm.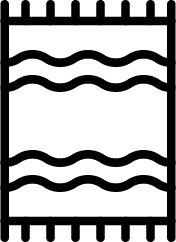 The pattern is masterfully woven in and will not chip or fade off of your blanket.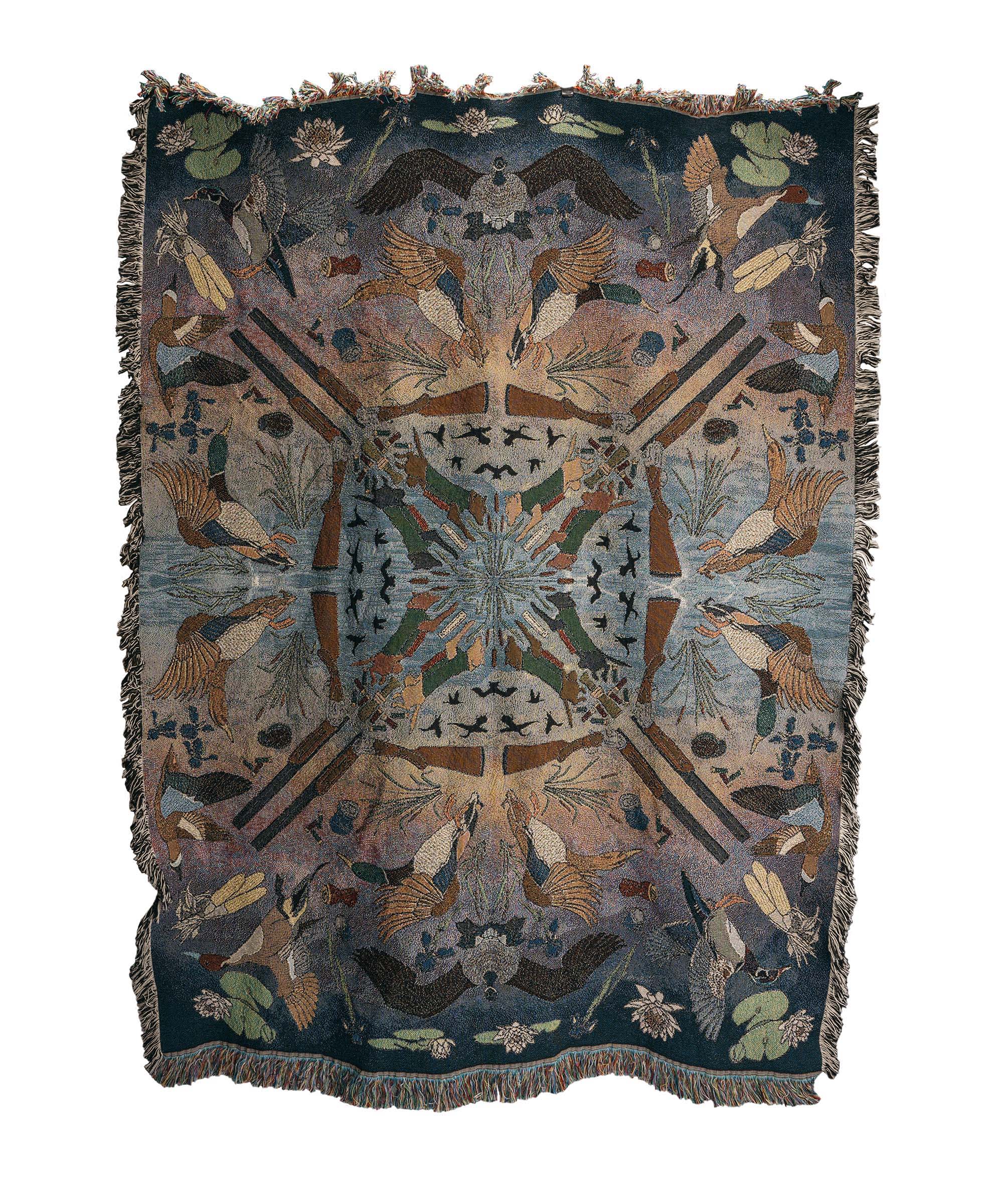 After four pieces of work that feature war, and required a heavy amount of research featuring death I felt like it was a good time to revive another design that had been swimming around in my iPad for a number of years. As the "dog mom" to two labradors, it was a natural decision to launch my bird hunting series with waterfowl. I am very excited to begin offering firearm centric throw blankets to the waterfowl hunting community.
Launch Day Perks: Surprise embroidered patch! [order before 11:59pm Central on 4/28]
Pre-Order Perks: We're immediately starting manufacturing on these as soon as our fine tuned sample is approved. So the sooner you order, the sooner you'll receive your throw.
Pre-Order Gift: Everyone who places an order during the pre-order phase will get a little gift from us as a thank you for supporting the initial launch of yet another awesome throw blanket.
Subscribe to the Pre-Launch newsletter below, you'll get to vote on the launch day perk, as well as a $10 off code/link to use on the Waterfowl Throw valid all launch weekend. You must be subscribed before 11:59pm on April 27th to receive the discount code.
If you made it all the way down here, thank's for being a total fox! Do us a favor and share us with your friends! 🫶🏻