100% US Sourced Cotton Blankets inspired by the Valor of GWOT Veterans.

Woven from 8-miles of pure sustainably sourced American-grown cotton.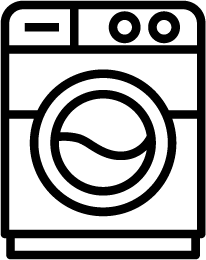 Pre-Washed to prevent shrinkage. Cold water wash, air tumble dry.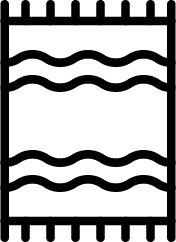 The pattern is masterfully woven in and will not chip or fade off of your blanket.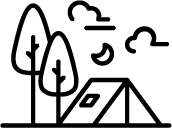 Perfect for naps on the sofa, and adventuring in the wilderness. Guaranteed to keep you cozy and warm.
If you made it all the way down here, thank's for being a total fox! Do us a favor and share us with your friends! 🫶🏻